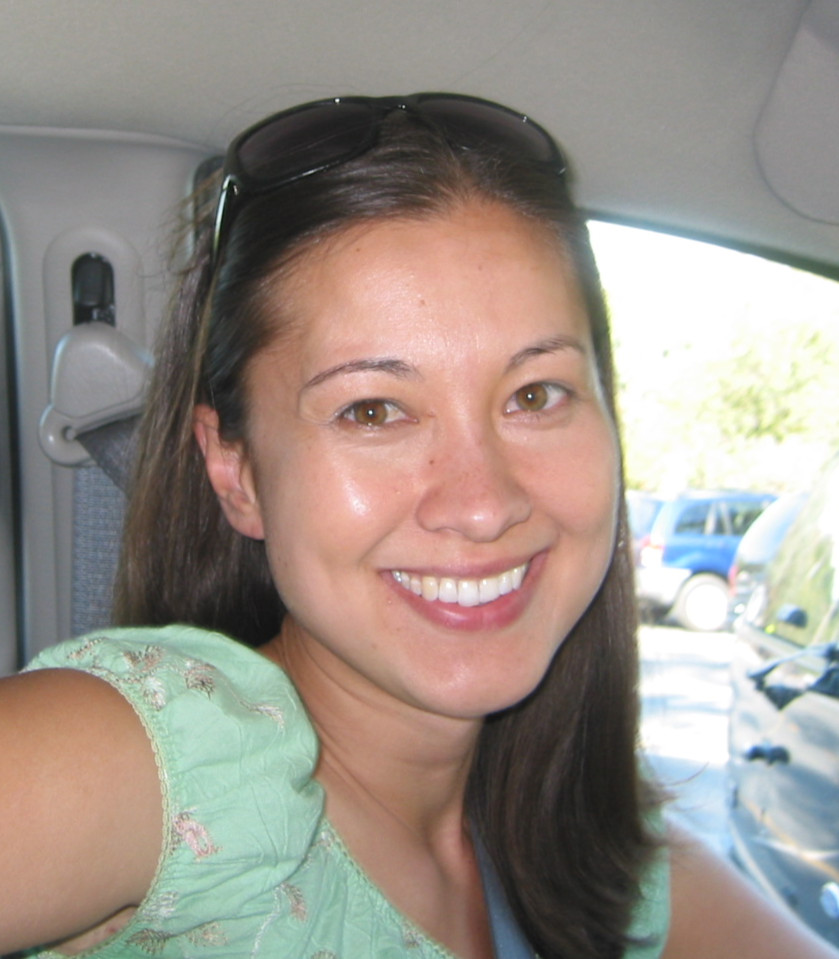 At the age of 28, I went back to kindergarten. I needed to get my life back on track, and I wanted to start over from the very beginning.

Over several months, I repeated my education, from kindergarten to college. I spent the months that followed learning how to grow up. I'm still learning.

This site is a place for me to tell my story of education, and for you to tell yours: our experiences past and present, and our vision for how it could look in the future.
— Melia Dicker